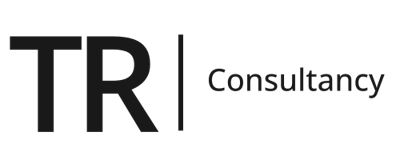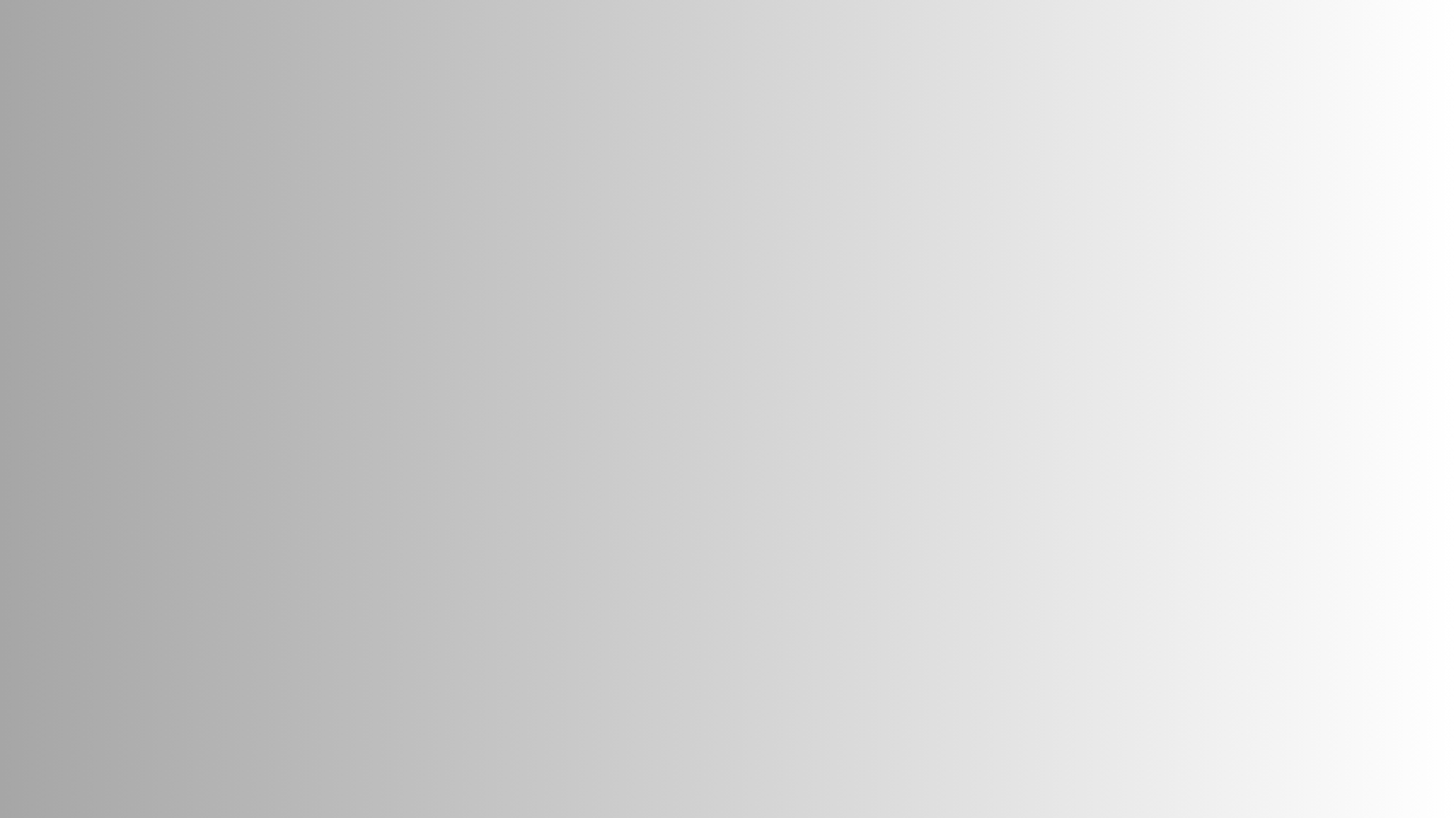 Comprehensive IT Consultancy Services
With over 30 years of experience in the Computer IT Services and Support sector, TR Consultancy Ltd can offer the highest quality, tailored IT solutions to meet your business or home needs.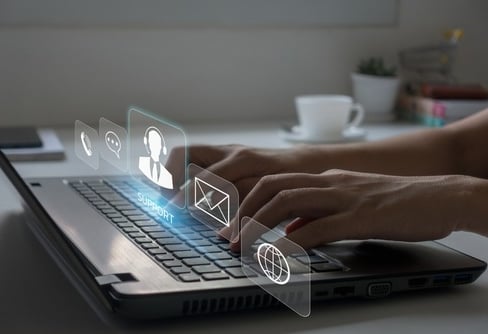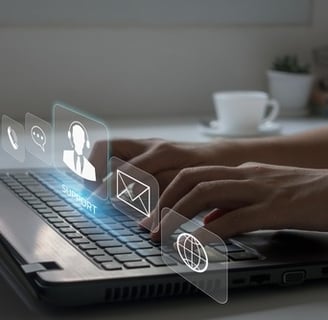 TR Consultancy is a specialist network integrator and provider of Managed IT Services and Outsourcing IT Solutions.
Wish you could discover a top quality, cost-effective company to take over all the exasperating computer "techie stuff," leaving you free to run your business?
TR Consultancy Ltd uniquely combines the friendliness, flexibility, personal relationship and convenience of "the local one-man band" with the skills, technology and professionalism of large corporate IT operations. Using us is like having your own dedicated IT support and consultancy ready to help at any time, but without the usual associated high costs.
What we'll Do For You!
We specialise in providing top quality IT support and consultancy to small and medium sized businesses. We recognise that you want your technology to "just work", enabling you and your staff to perform your business tasks as quickly and efficiently as possible. To achieve this we keep things simple with common sense advice, guidance and delivery.
Our award winning, low cost business IT support and consultancy includes:
Expert Computer support and advice from IT experts with over 20 years proven experience.

High Quality Economical Solutions.

Local On-site Support.

Dedicated IT Manager.

Pro-active Computer maintenance.

Fully Managed Back-Up Solution.

One Off Solutions and Ad Hoc Work Undertaken.

Remote Access Support.

IT Helpdesk.
All providing you with a friendly, personal service from your local Computer local team. We offer a comprehensive range of IT services and consultancy plus support packages for your business.
IT Solutions
We are a specialist network integrator and provider of managed IT services and outsourcing IT solutions.
Managed Services
From a one-off system to large network installations, we can take care of all your requirements, business or home.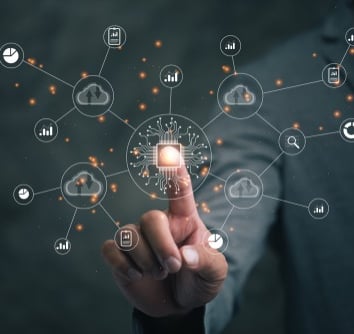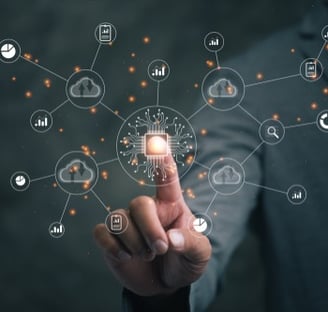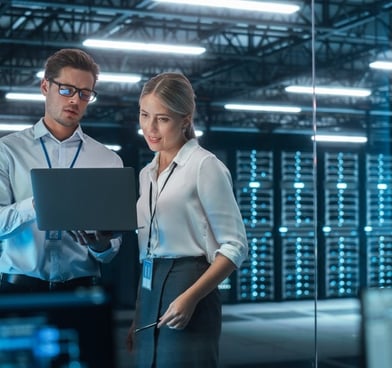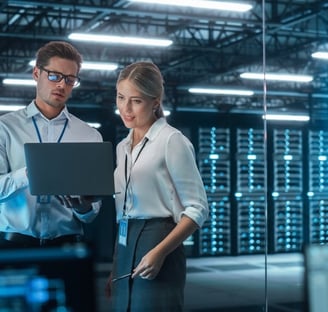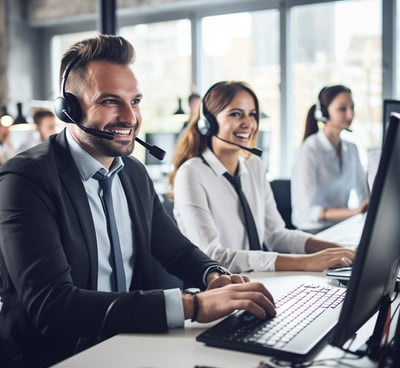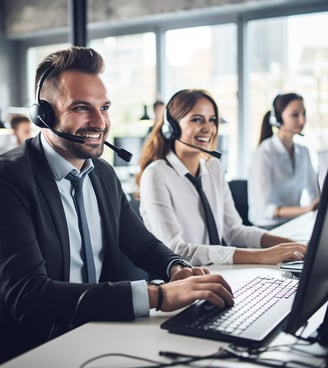 Helpdesk Support
Put your mind at ease with our extensive helpdesk support, simply give us a call when you need anything IT.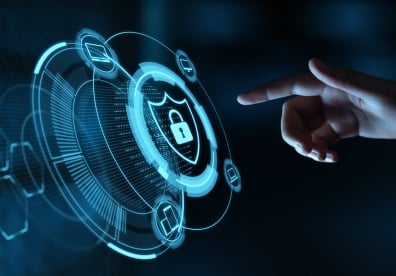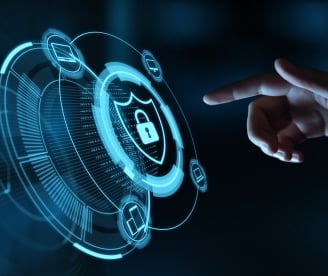 Computer Health Check
Computers are a fundamental part of any business, so when your system performance becomes sluggish, it affects everyone.
Email and Internet Security
Is the amount of spam and uncontrolled emails you receive getting you down? We've got a solution for you.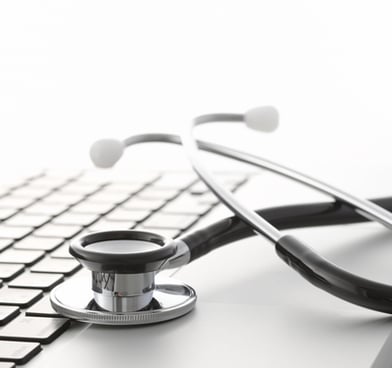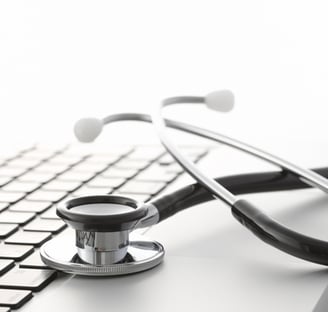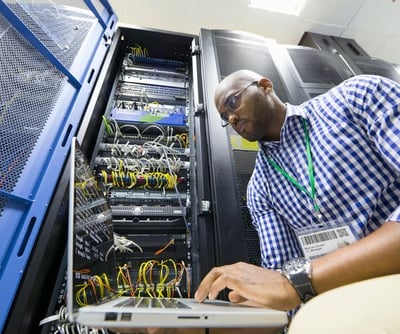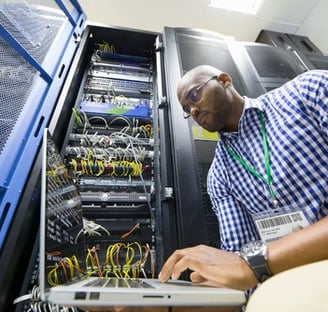 Hardware Solutions
Our hardware and software procurement services provide our clients with a single source for all their IT equipment needs.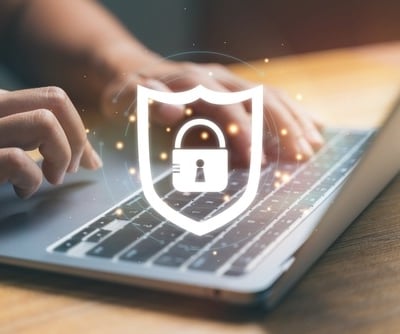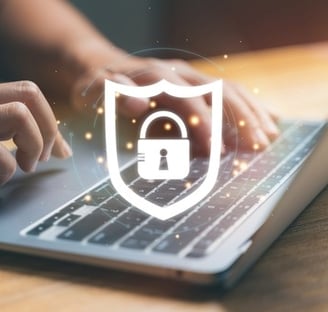 Virus Protection
Unless you updates your Anti-Virus Software today, your computer systems could be at risk.
Areas we cover
We provide the following services and cover areas such as: Computer and IT services and support, software and hardware solutions, networking and managed IT services, audio visual services.
We are based in East Croydon and can cover most areas. This includes Croydon, Gatwick, Redhill, Surrey and Sussex, London and the South-East.